16 tags
13 tags
Watch
"The Dzi Croquettes were a groundbreaking dance and theater group who used their talent and a mix of humor and derision to challenge the violent dictatorship that gripped Brazil in the 1970s. Creating a new stage language that would influence an entire generation, this theater group revolutionized the gay movement despite being banned and censored by the military regime…"
5 tags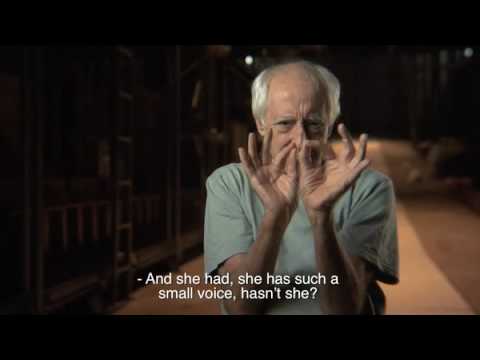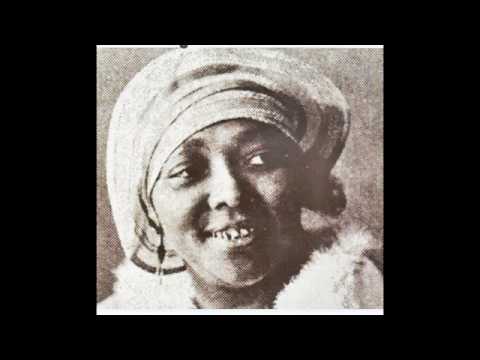 5 tags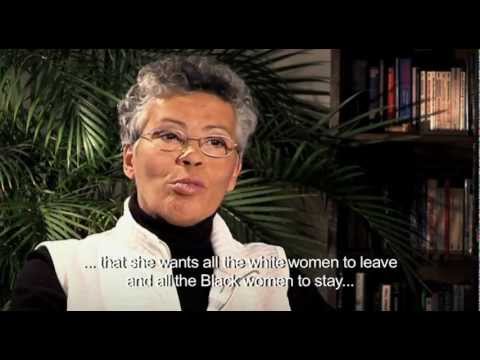 4 tags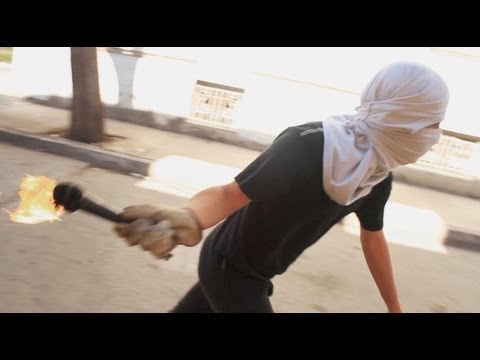 Documental en k gente Maya hablan de su lucha para la autonomia y el fenomeno de #2012. Castellano, subtitlo en ingles. http://bit.ly/WE8Jsr original post
6 tags
Appropriation as Art - "edgy" or just racist?
textaqueen: I recently left my Melbourne representation, Gallerysmith, when I realised the gallery had begun representing Lucas Grogan, a white artist whose work has appropriated Indigenous Australian art, depicted black figures often in misogynistic scenes involving alcohol and sex, and otherwise traded on the exotification of 'the other'. I don't believe his work 'raises an interesting debate'...
6 tags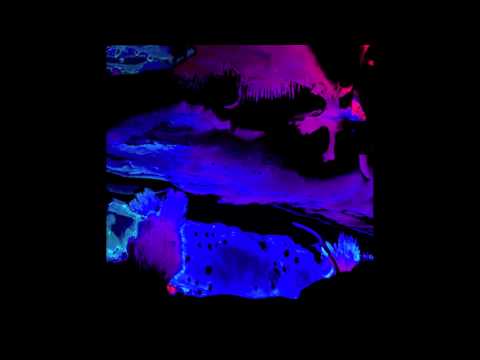 2 tags
The Gringa, The Chola, and The Dilemma
theestrogenproject: "In the American context, in which racial and economic boundaries (past and present) govern mechanisms of cultural exchange, appropriation has been largely one-sided and has been synonymous with exploitation."                   —Kiyan Williams What happens when a gringa throws on a bandana, baggy pants, heavy eyeliner, a tank top, huge ass hoop earrings, and thick lip liner?...
Watch
All Power To The People! Shaun Silfer 3:43 silent loop 2012 "Partially an inside joke about predictable tropes in movement posters (born of my years working with political print-makers), and partially a meditation on the power of icons and symbols, this video is the result of scouring the collection at the Interference Archive and the flatfile drawers at Justseeds Artists'...
"There is no such thing as a single-issue struggle because we do not live..."
– Audre Lorde (via womens-words)
3 tags
"« La lutte ne suffit pas. Il faut pouvoir créer quelque chose de nouveau...."
– http://www.rue89.com/rue89-culture/2012/12/02/la-rappeuse-keny-arkana-veut-toujours-faire-la-revolution-237490
9 tags
9 tags
Because this speech is one of the most important...
Vito Russo's "Why We Fight" Speech, delivered at an ACT UP rally in May 1988. A friend of mine in New York City has a half-fare transit card, which means that you get on buses and subways for half price. And the other day, when he showed his card to the token attendant, the attendant asked what his disability was, and he said, "I have AIDS." And the attendant said, "No, you don't. If you had...
8 tags
A message from Gaza Youth
27.11.2012 Dear supporters everywhere, Have we ever supported Hamas, Fateh, or other Palestinian factions? The answer is NO! Regarding the use of armed struggle against Israel, and whether or not this is something Hamas and all other factions will continue, we have to realize that Palestine is an occupied land… we as "Palestinians" have the right to resist and this has nothing to do with Hamas...
2 tags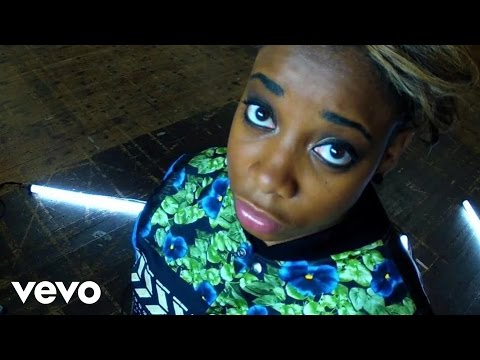 3 tags
4 tags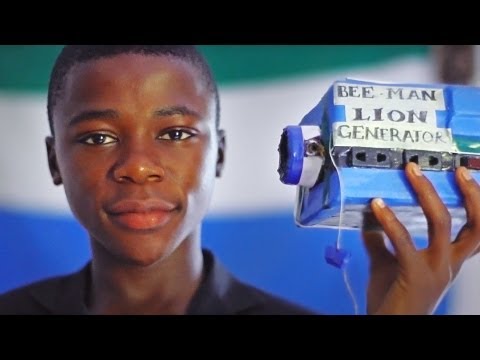 5 tags
White feminists need to acknowledge
"White feminists need to acknowledge that we cannot know what it's like to be an oppressed racial minority.  Cannot.  The end.  Period.  We don't know because we're queer, because we're disabled, because we're Jewish, because we were the nerdy kid in school.  These things may have hurt us severely, but we need to stop playing Oppression Olympics and acknowledge that when we're talking about...
10 tags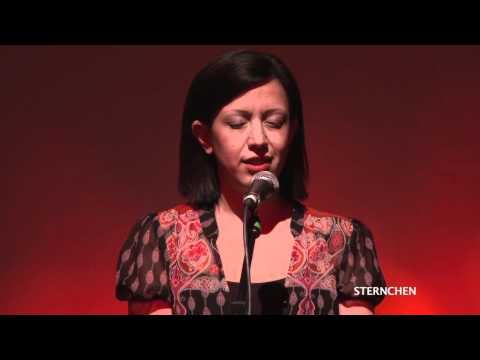 13 tags
12 tags